Retirement Living and Aged Care Accredited Experts
WE ARE AUSTRALIA'S NO.1 PERSONALISED SENIOR MOVE MANAGERS.
At Golden Years we do retirement living and aged care placement differently. We provide advice and guidance on the process of finding the most affordable and quality care that suits your needs, as well as the cost and financial implications involved, we even attend inspections with you and help you navigate the complicated retirement living and aged care system.
What do we do differently? We handle everything. There is so much involved in transitioning to senior living that you might not have thought of or just don't have the time to deal with. If you need to sell your home quickly, get rid of excess items, downsize, relocate your pets and/or anything in between Golden Years is your one stop point of contact to organise a smooth and stress-free transition into a happy, healthy and independent life in aged care or retirement living.
We believe the right home for your loved one is essential to their enriching and joyful golden years. Our priority is your confidence in the choice you make.  
Pack Up, Move & Unpack
Our expert and professional team will carefully help you pack up your home, transport your belongings and, we will assist you with unpacking and setting up your new home. 
Expert Advice & Support
What is the best option for your ageing parent? Let our experts guide you through the various care options available to you. We will explain and help you navigate the In-Home Care, Retirement Village and Aged Care System. From RAD's to GSC's we will help you make sense of it all. 
Prepare Your Home for Sale
We can help with downsizing, decluttering, minor repairs, rubbish removal, and a garden tidy up. We can also help you organise the distribution of excess furniture and find temporary storage for your valuable items.
Rehome Your Pet
If you can't take your pet with you we will find them a new home.
Maximise Profit on the Sale of Your Home
We use an independent bank accredited valuer to assess the realistic market value of your home. We find the best real estate agent for your style of home, monitor the sale progress and, liaise between you and the real estate agent to keep you up-to-date.
Disconnection of Your Utilities
  This includes your power, gas and telephone and the redirection of your mail. 
CALL 0419 724 743 FOR YOUR
FREE

CONSULTATION WITH US.
Discuss your circumstances directly with our expert founder and managing director who will guide you on just how our services can relieve your stress and worry.
Solving Problems. 
quick & Easy.
We work with you to make an informed decision on the home and care services necessary for you or your family member. Our goal is to assist in transitioning your loved one into a comfortable space with the independence, safety and care they deserve.
See why clients choose Golden Years.
See how families just like yours found a solution with us. Our team is committed to ensuring a smooth and carefree transition.
"There were so many things to organise and I've never organised these things before: the sale of Grace's house to pay for where she was going, the removalist, the clean-up, the storage… it was getting beyond me, I just didn't know what to do. When I met Cameron, everything just became so easy! I'm just so grateful to him."
"I had take off 4 days because I figured it was going to take me 4 days to move Dad, and with Golden Years help the whole thing took an afternoon. It really made the whole process go so much more easily. What impressed me the most was how quickly, it was like a whole team came in and disassembled everything and then built it right back up in the next place."
"Mum had a fall and suddenly she needed to move. We were totally unprepared and needed to act quickly.
There was a lot to do but Golden Years made the process stress-free and easy for Mum and the rest of the family. Thanks Cameron for your independent and professional advice and services."
"We recall with pleasure how very hard you worked to get us comfortably settled here at Fairview with as little hassle as possible, in spite of Telstra and other problems. Your service and that of your colleagues was excellent."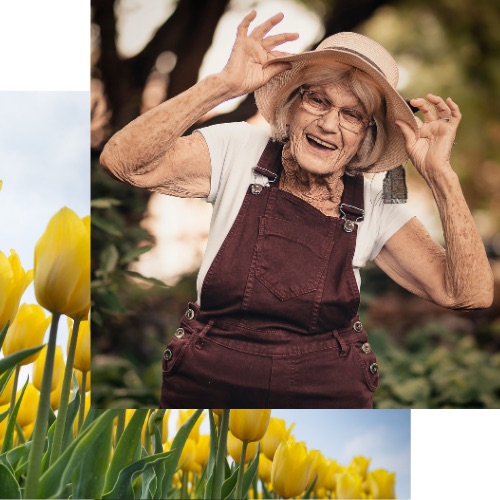 Our care and respect for you and your loved ones, our years of experience and knowledge, and our commitment to make the transition to senior living as smooth and easy as possible makes us stand out from the rest.
AND…
We have earned the prestigious National Association of Senior Move Managers® A+ Accreditation and the NASMM® Certification in Ethics, Safety, Liability & Risk, along with our expert understanding of the aged care and retirement living industry makes us a part of a global community of over 1000 senior move management organisations. 
Golden Years Home Transitions was established in 2012 and we were the first Australian company to formally deliver Senior Move Management Services in Australia. In 2018, we were awarded the Circle of Service designation by the National Association of Senior Move Managers (NASMM) and in 2021, we were awarded the highest distinction in Senior Move Management, NASMM A+ Accreditation.

"This accreditation decision represents the highest level of professional achievement that can be awarded to a Senior Move Management company, and demonstrates the organization's substantial conformance to NASMM standards," said Mary Kay Buysse, NASMM's Executive Director. "An organization receiving a three-year NASMM A+ Accreditation has put itself through a rigorous peer review process. A NASMM A+ Accredited Senior Move Management company has demonstrated to a team of reviewers its commitment to offering programs and services that are measurable, accountable, and of the highest quality."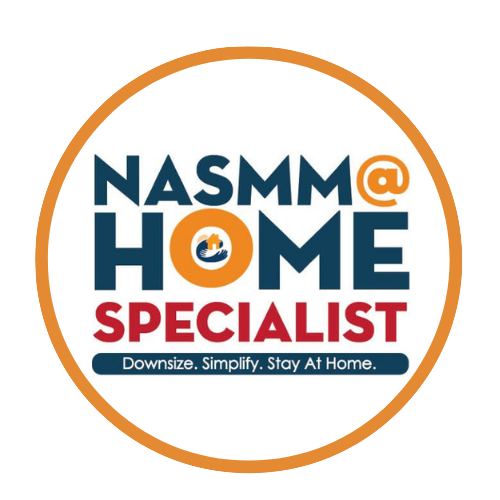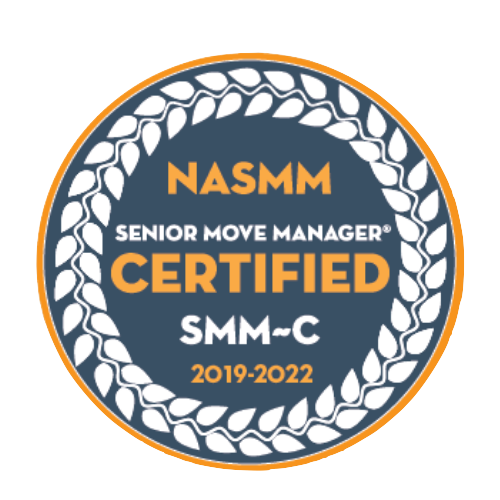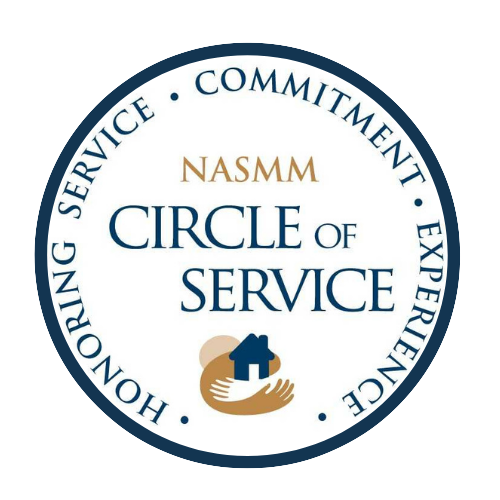 As an NDIS registered provider we meet strict government quality and safety requirements. Our staff has the expertise and experience in delivering the services and support to meet the individual needs of you and your loved ones.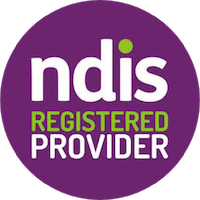 In 2014, Golden Years was recoginised at the Hesta Aged Care Awards for being an "Outstanding Organisation".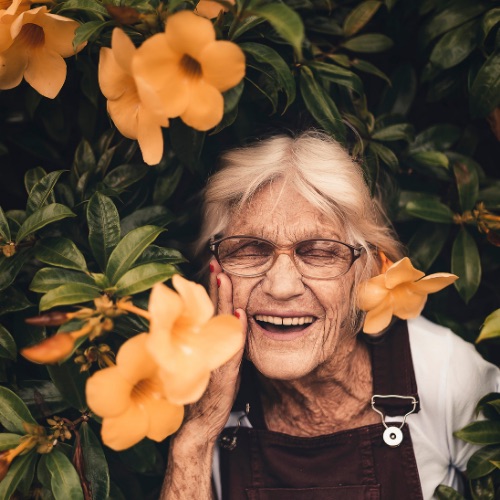 Our network of trusted professionals and partners provide residential aged care, disability services, independent and supported retirement living, respite care and in-home care. We are proud to partner with businesses committed to high-quality living and care options for the unique needs of our clients.